The Best Basement Flooring Options
Basement flooring isn't something to randomly pick! There is something called above grade and below grade. Above grade means any part of the house that is above ground. Below grade means anything that is below ground level. Since it is below the ground, basements are known for having moisture, humidity, water and condensation issues.
This is why basements are a tricky place to put flooring in.
If you're having a hard time picking out what basement flooring is the best option for you and your home, here are great options!
Vinyl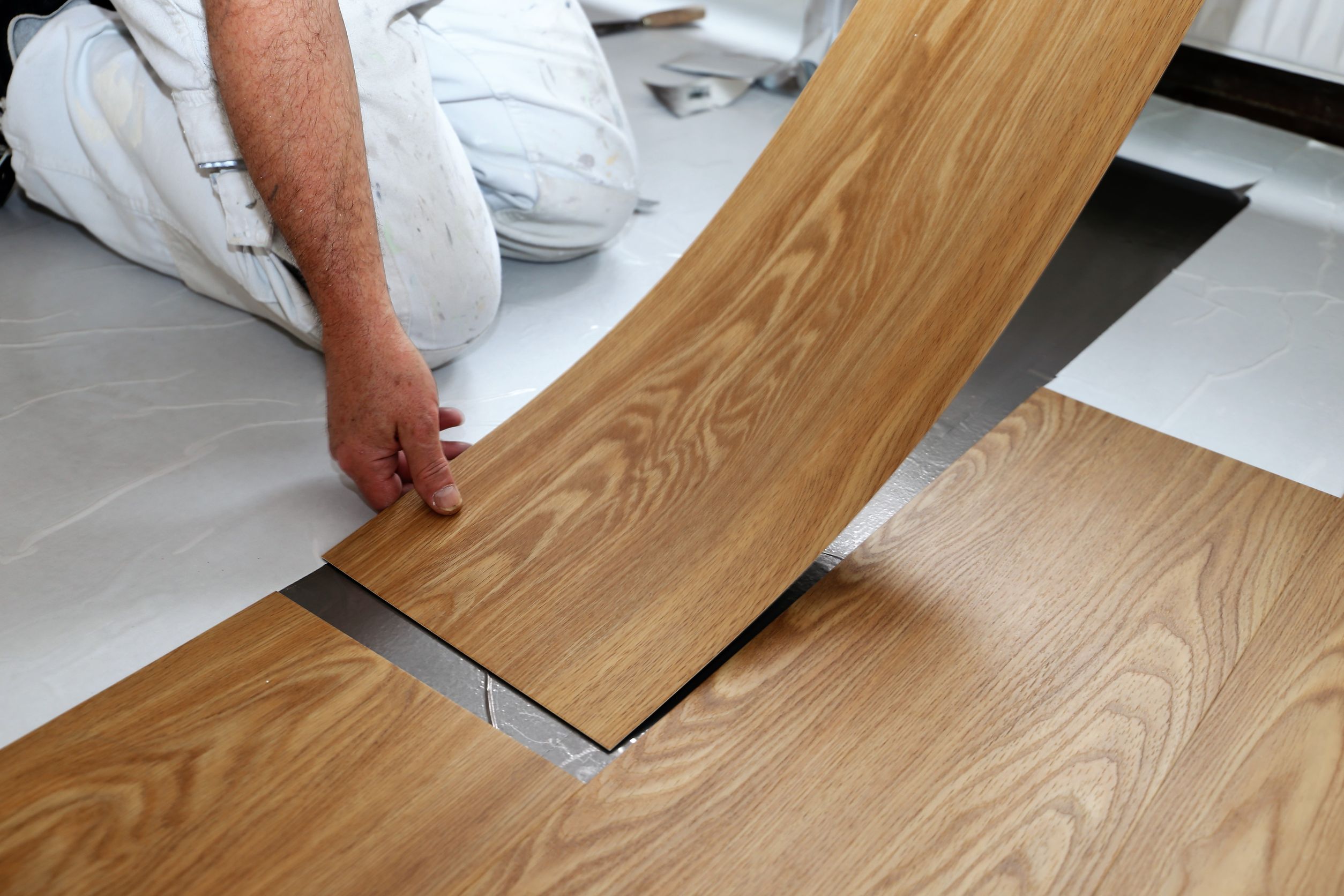 The reason vinyl flooring is so popular in basements is because its water resistant. Because the main material vinyl is made out of is plastic, moisture and dampness doesn't bother it.
You can place the flooring right over concrete without having to stick it down to the floor. It comes in a sheet form or a plank form, other known as "luxury vinyl".
Vinyl has a wide variety of styles from all types of different colors, to marble and wood. You can design a floor that matches your style completely.
If you have children or if you are personally a little messy, this flooring is easy to clean up!
Ceramic Tile
Ceramic tiles can add lots of colors, textures, and beauty to a basement living area. Not only does it add style, but it is also water resistant which is exactly what you want to look for when picking out basement flooring.
If the ceramic tile gets water spilled on it or your pet has an accident on the floor, it will become extremely slippery. The only thing I suggest when using ceramic tile for your basement is getting an anti-split ceramic tile treatment.
Other than that, ceramic tile is the way to go! It looks gorgeous, the designs are limitless, and its super easy to clean!
Rubber Flooring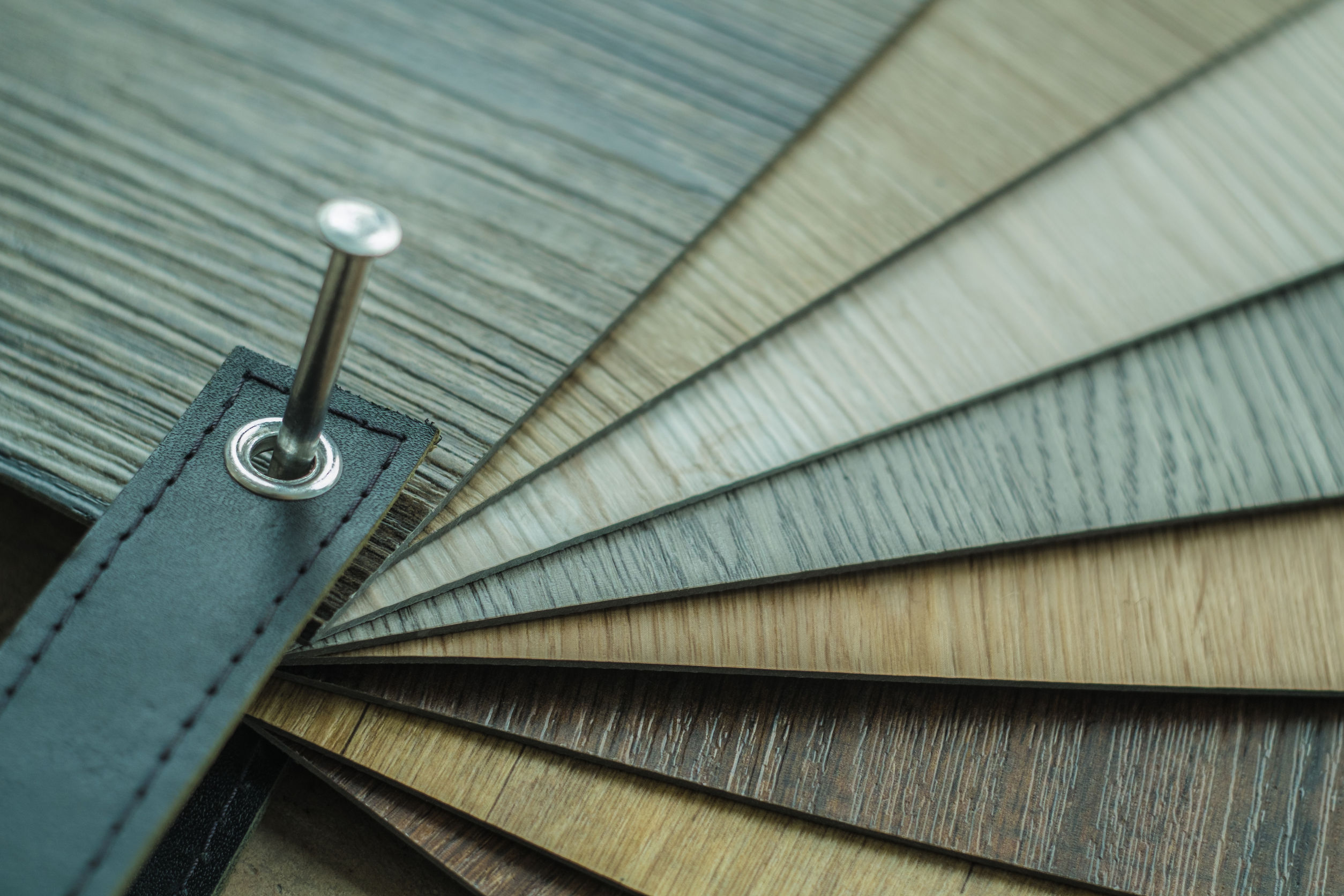 If you are making your basement into a gym, rubber flooring will be the best option for you.
You most certainly don't want moisture in your at home personal gym because that can lead to mildew and mold. Rubber flooring is moisture resistant, which leaves you with no worries about the damage moister can cause to flooring!
Best thing about rubber flooring is that you can easily put it in yourself. They have rubber tiles that interlock, making this a simple DIY project you can do!
Engineered Wood
Engineered wood flooring is the closest thing you can get to real hardwood floors in a basement. Since hardwood flooring doesn't hold up against water, condensation, and moisture, engineered wood flooring is the next best thing!
It looks just like real hardwoods, but the big difference is that its moisture resistant.
Pick the Best Basement Flooring
Even thought there are moisture issues in the basement, you can see that there are plenty of gorgeous options for you to choose from! Make your life easier by picking floorings that's not going to buckle as the first water issue. You want this flooring to last as long as possible, make sure to pick one of these I've listed above!