5 Ways to Make Your Basement Feel Bigger
Unfortunately, some basements aren't that large, and there's not much you can do about it. You can, however, do simple things to make your basement seem more significant! There are always tips and tricks around making any room look bigger than it actually is.
People dream about having large basements you can entertain in, and you can make that happen no matter the size. Here are some simple yet effective tricks you can implement in your basement today! So let's get to it!
Lighter Colors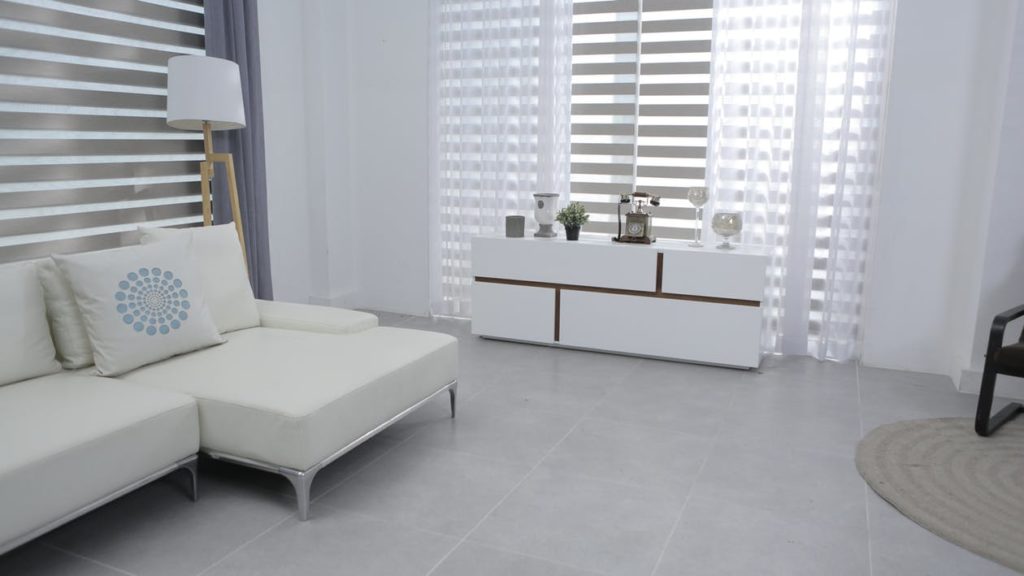 Light colors always make a small room feel bright and airy. This can give the illusion that the room is actually bigger. Darker colors tend to make a room look smaller, and you don't want that. I would suggest sticking to light colors such as light grays, blues, yellows, or any color you like in a lighter version. Keeping it all white is a great option as well.
Along with keeping the walls a bright and light color, do the same with the flooring. If you have dark floorings such as dark carpet, tile, vinyl, or wood, change it up! Pick a light water-resistant flooring. Light laminate wood flooring always looks fantastic and is easy to maintain.
More Light
Put lighting wherever you can! Add lamps, a ceiling light fixture, recessed lighting, anywhere that is available. Lamps add a nice decorative touch as well as brighten up a room. Instead of getting bulky lighting fixtures, purchase simple, sleek ones that don't require much room.
Window Treatments
If you have a window or a window well in your basement, make sure to add window treatments to them. When adding the window treatment, place to curtain rod up towards the top of the wall. This will give the illusion that the walls are taller, making the room feel more open. Again, keep the colors light, so it doesn't take away from the natural light from coming in. To make the ceiling look even taller, find window treatments with horizontal lines on them. This will draw your eyes up to the ceiling.
Let Light Into Your Basement
Natural light is so essential not only for making a room appear bigger, but natural light has incredible health benefits too. If you can put a basement window in, do it! We have fantastic basement windows that let all the natural light shine through to your basement. We customize these windows to fit your basement perfectly. This will make your basement feel much more open and airy.
Keep Furniture Simple
Less is more, especially when it comes to furniture in a small room. Think about what you need, and opt-out of buying the pieces of furniture you don't need. Instead of buying bulky furniture, keep it nice and clean. This will help your basement to be functional and have more room.
Instant Bigger Basement
These simple tricks will keep your basement big and open. They will make it a more livable space you can enjoy with your friends and family.